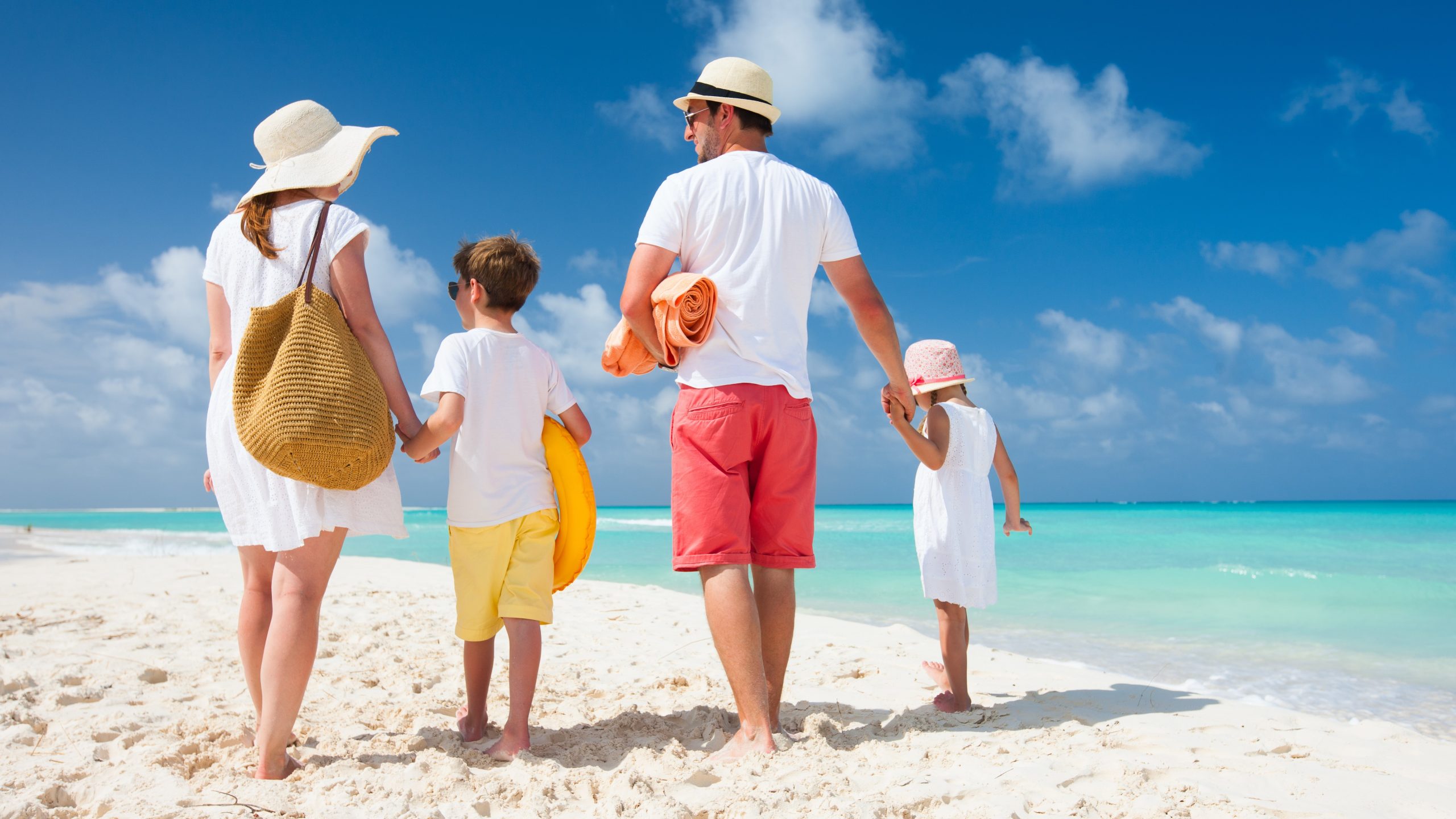 gmax-slide6 - copy - copy
gmax-slide6 - copy - copy - copy
gmax-slide6 - copy - copy - copy - copy
gmax-slide6 - copy - copy - copy - copy - copy
Our Fleet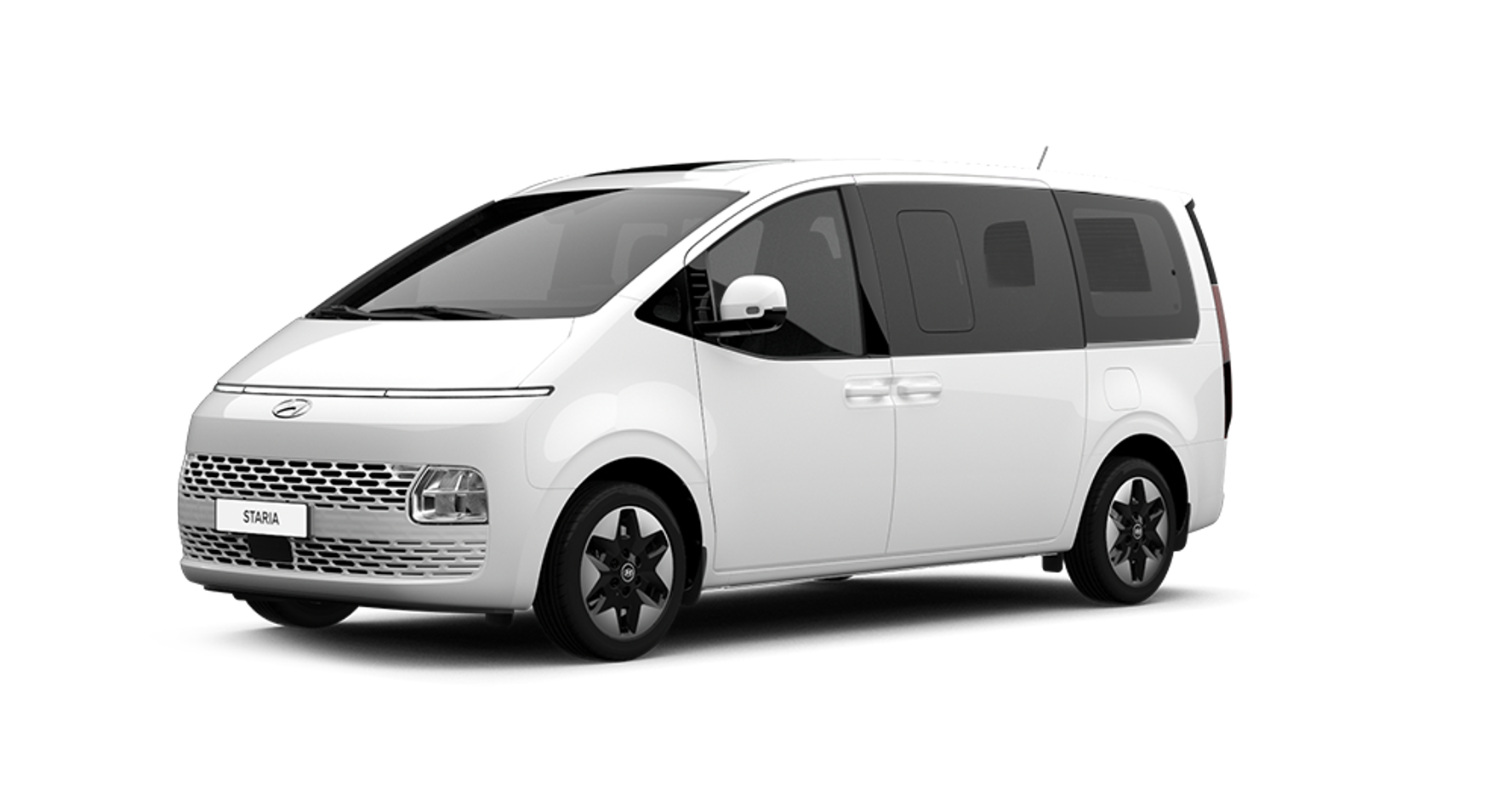 2021_nissan_versa_angularrear
Screenshot 2023-04-06 at 2.38.25 PM
PRUEBA 1
Van Hyundai Staria (11 Seats)
Staria 1 (2)
Van Hyundai Staria (11 Seats)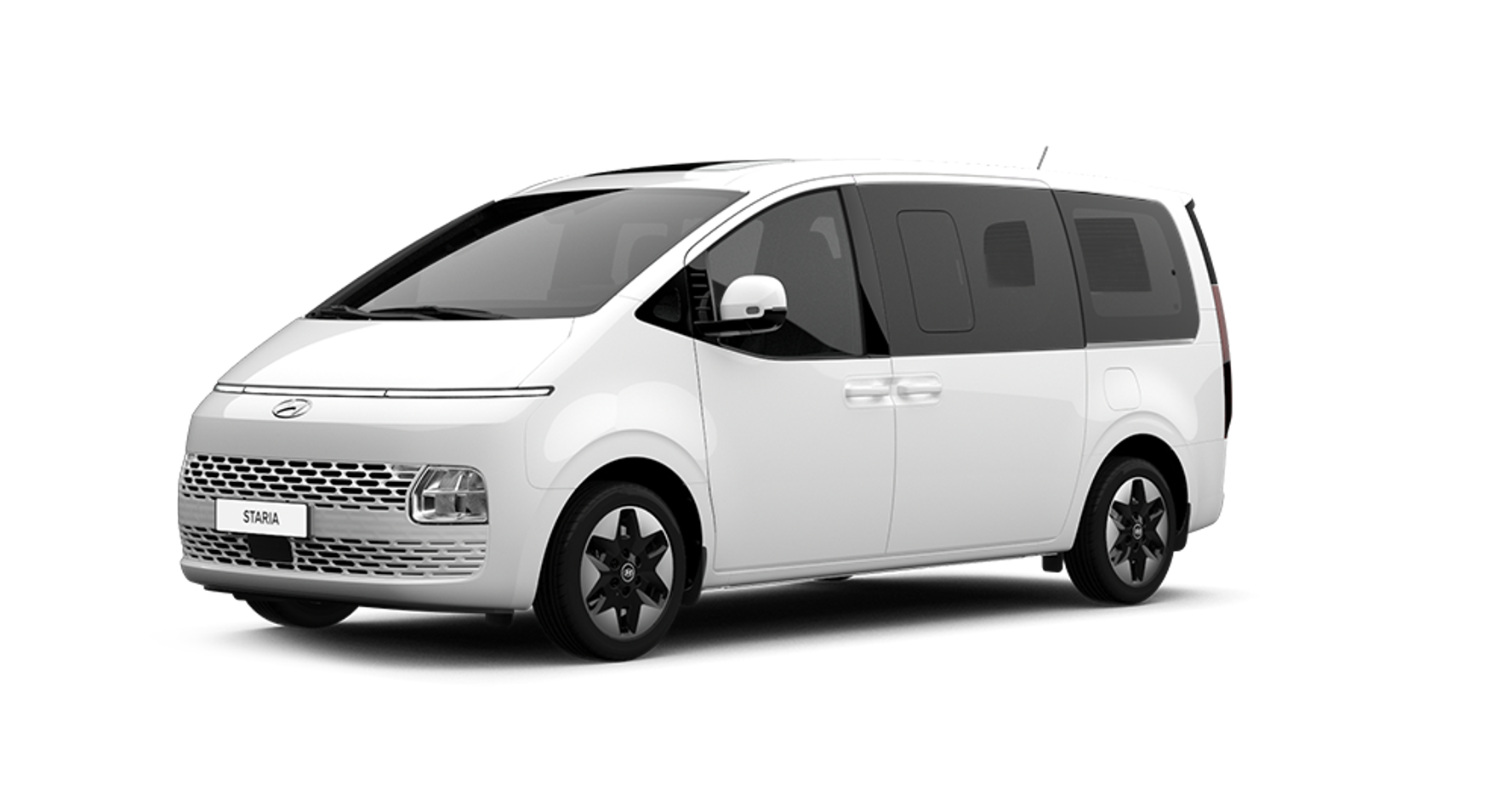 Look at our

SPECIAL RATES OF THE MONTH,

quoting directly on our website selecting the dates or contacting us at:
info@gmaxcarrental.com
WhatsApp: +297 5671899
Free Pick-Up and Drop-Off Shuttle Service at The Airport.
Free Delivery at your Accommodation
Mandatory Security Deposit $300 (Car, Minivan, SUV) and $500 (Van)
CDW and LDW are Optional *
Wi-Fi Optional *
Automatic Transmission
Unlimited Mileage
About Us
We are a Car Rental Company in Aruba located just 2 minutes away from the Queen Beatrix International Airport. Our mission is to ensure a professional, fast and friendly experience by providing superior services that cater to our customer's individual needs. We strive to "Maximize your experience" with innovation, knowledge and care.
Renting a vehicle with us gives you the option to stay connected to the web at all times so you can easily use your navigation system and your companions can stay connected with friends and family while touring and exploring our beautiful Island.
Our brand new cars are equipped with the latest amenities such as WiFi, backup sensors, Bluetooth and additional features to ensure that your trip will be safe, comfortable and unforgettable.
We work closely with our clients to ensure the optimum rental car experience. Our 24h support, easy and free pick-up and drop-off at any location and a wide range of options make car rentals with us a breeze!
Why Gmax
Fast and Easy Online Booking
FREE pick up & drop off
24 Hour Assistance
Unlimited Mileage
FREE Road Map
FREE Aruba Activities and Restaurant Guide
Competitive Rates with no hidden fees
Wi-Fi Optional *
Maximize
your

Experience...
Questions our clients have asked